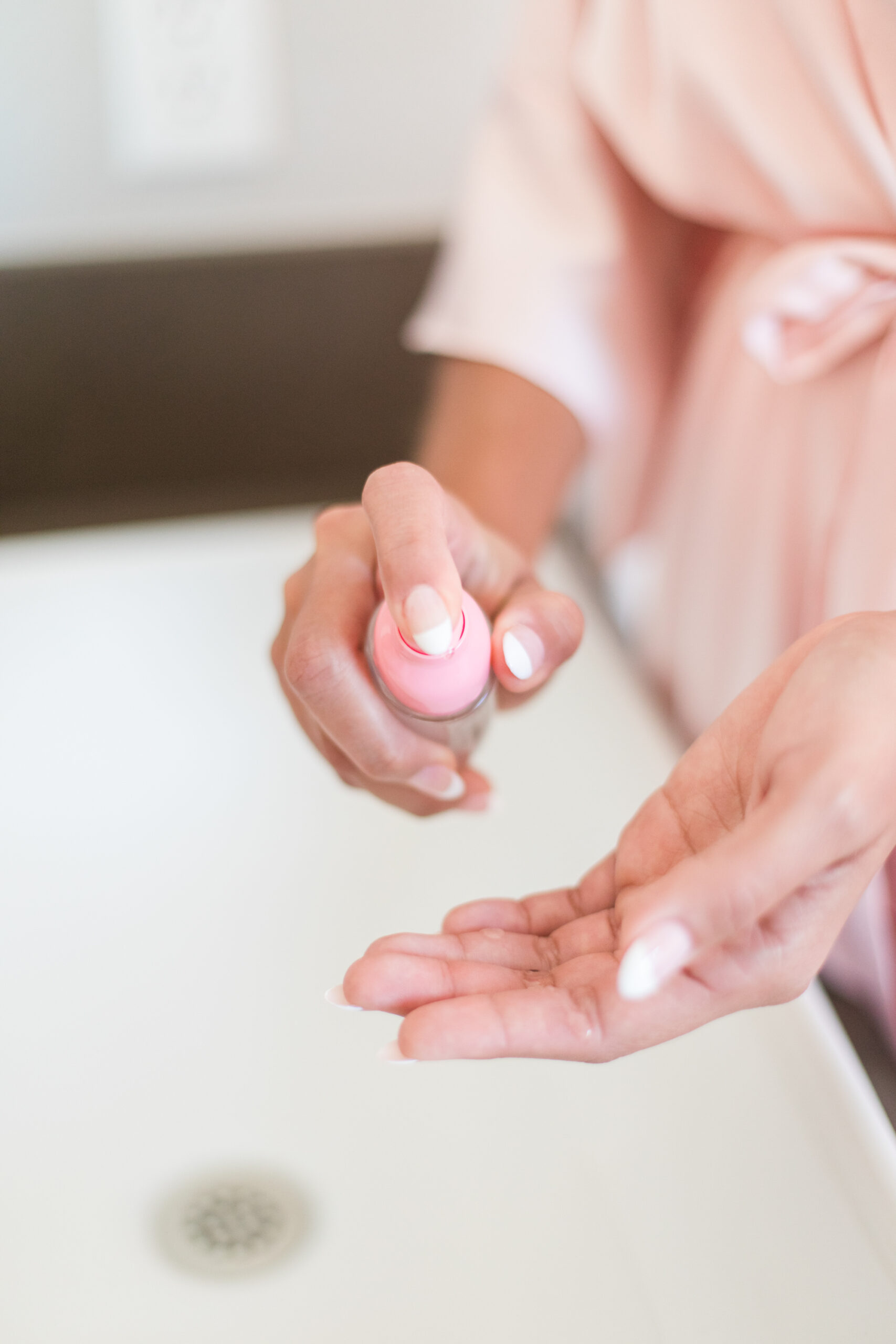 Healing Acne
When you have acne, you feel ugly and insecure. It steals your confidence. Trust me, I've been there. You try everything imaginable to clear your skin and nothing seems to work! So, what gives? How do all these people get flawless, clear skin, but I can't?
Chances are you have been taught the wrong things about skincare, and now your skin is paying for it. And if you keep doing what you're doing, your skin will never get better.
I'm here to help you heal your skin and finally beat acne. And, it's easier than you think! I will teach you the right way to treat your skin that goes against common beliefs.
Imagine Your Life Without Acne
-Be confident enough to go out without makeup
-Wake up each morning and not have any new pimples
-No more dealing with painful, cystic acne
-Having good skin days be the norm
-Feel more confident in your skin
-Have people tell you how beautiful your skin is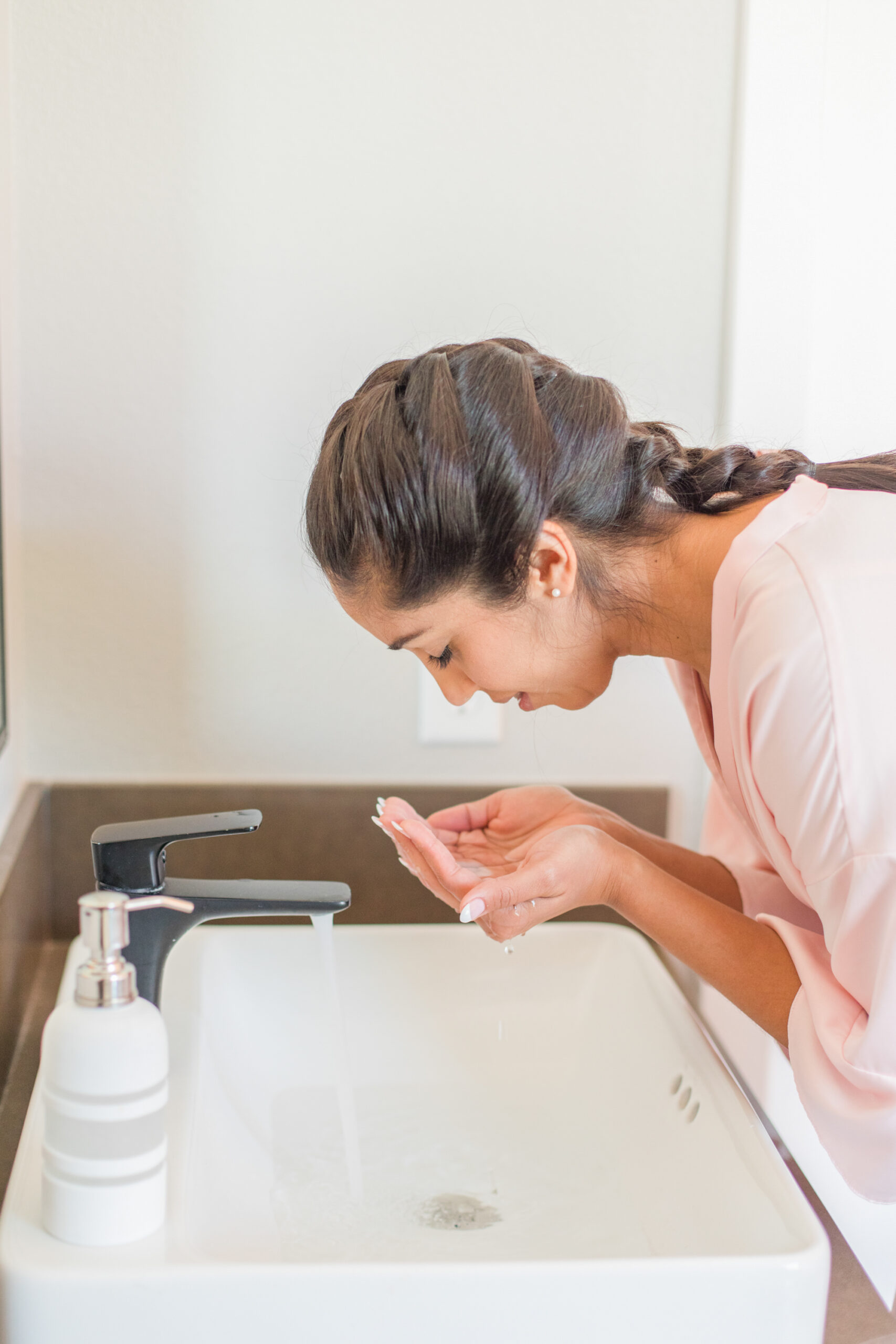 Finally figure out your skin type and why it can be detrimental to your skin if you don't.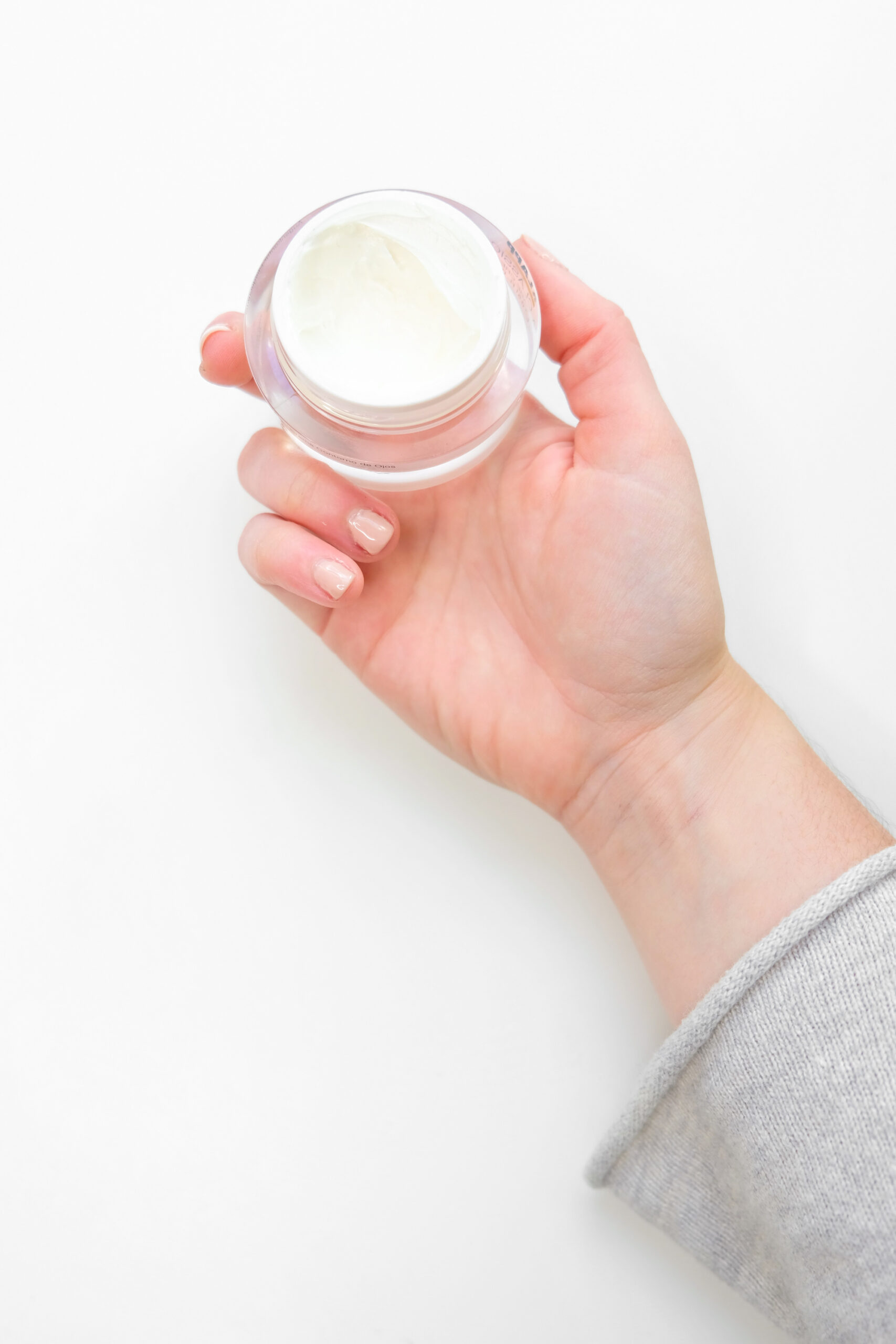 The proven ingredients you need that will unclog pores, kill acne causing bacteria and reduce oil production.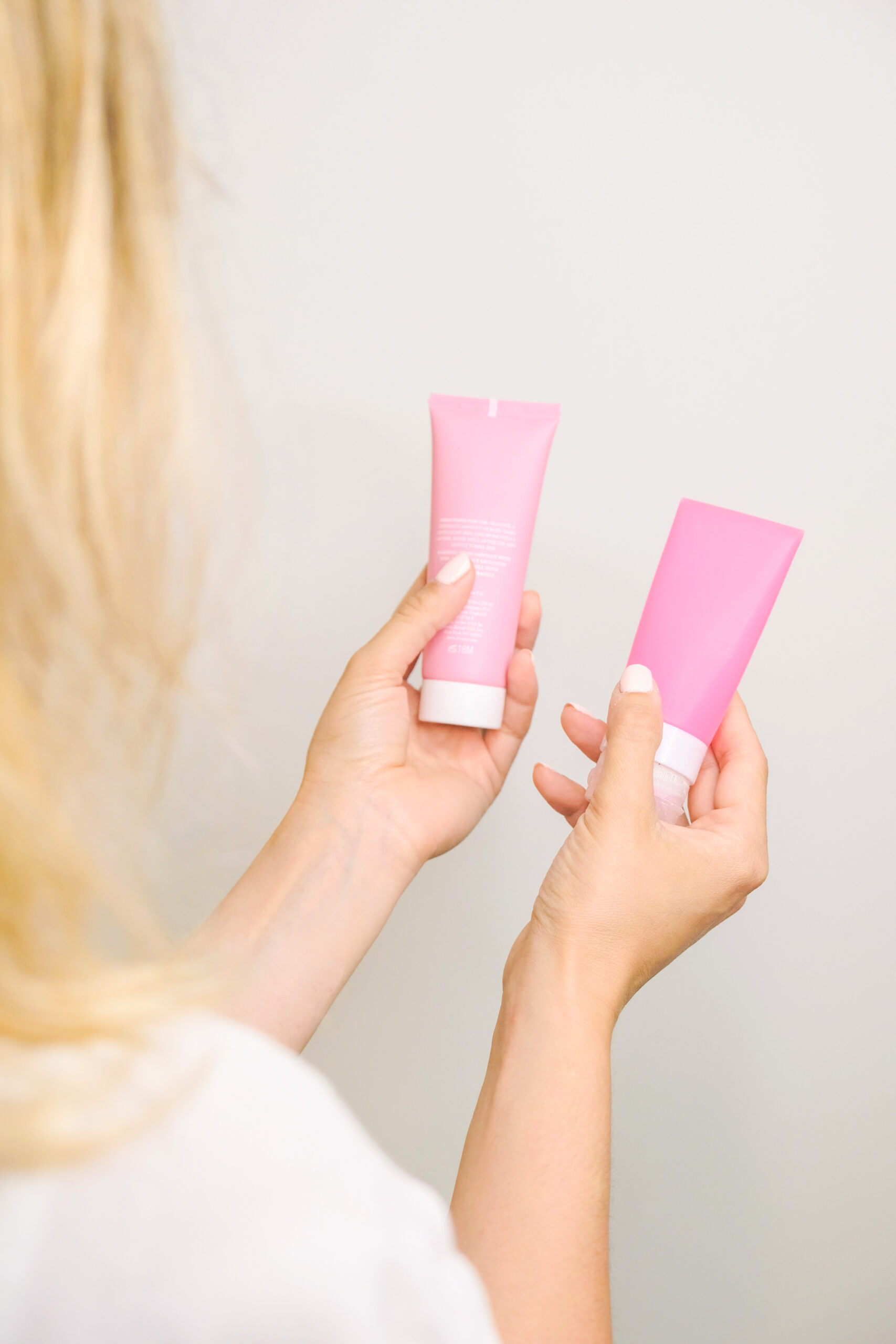 Create the perfect anti-acne routine that will actually give you the results you've been wanting: clear skin.
What You Will Learn


How to figure out your skin type- the easy way
Skincare ingredients that actually work and how to use them correctly
How to layer your products like a pro so your skincare works
Lifestyle and routine tips to promote clear skin & things you are doing that are hindering your progress
Skincare ingredients to stay away from for the clearest, healthiest skin possible
How to build a skincare routine that's simple and effective to get the skin of your dreams
The best ways to fade acne scars and hyperpigmentation to get even, flawless skin
Cystic acne triggers and the best ingredients to cure cystic acne
How to use OTC and prescription acne products correctly to keep your skin healthy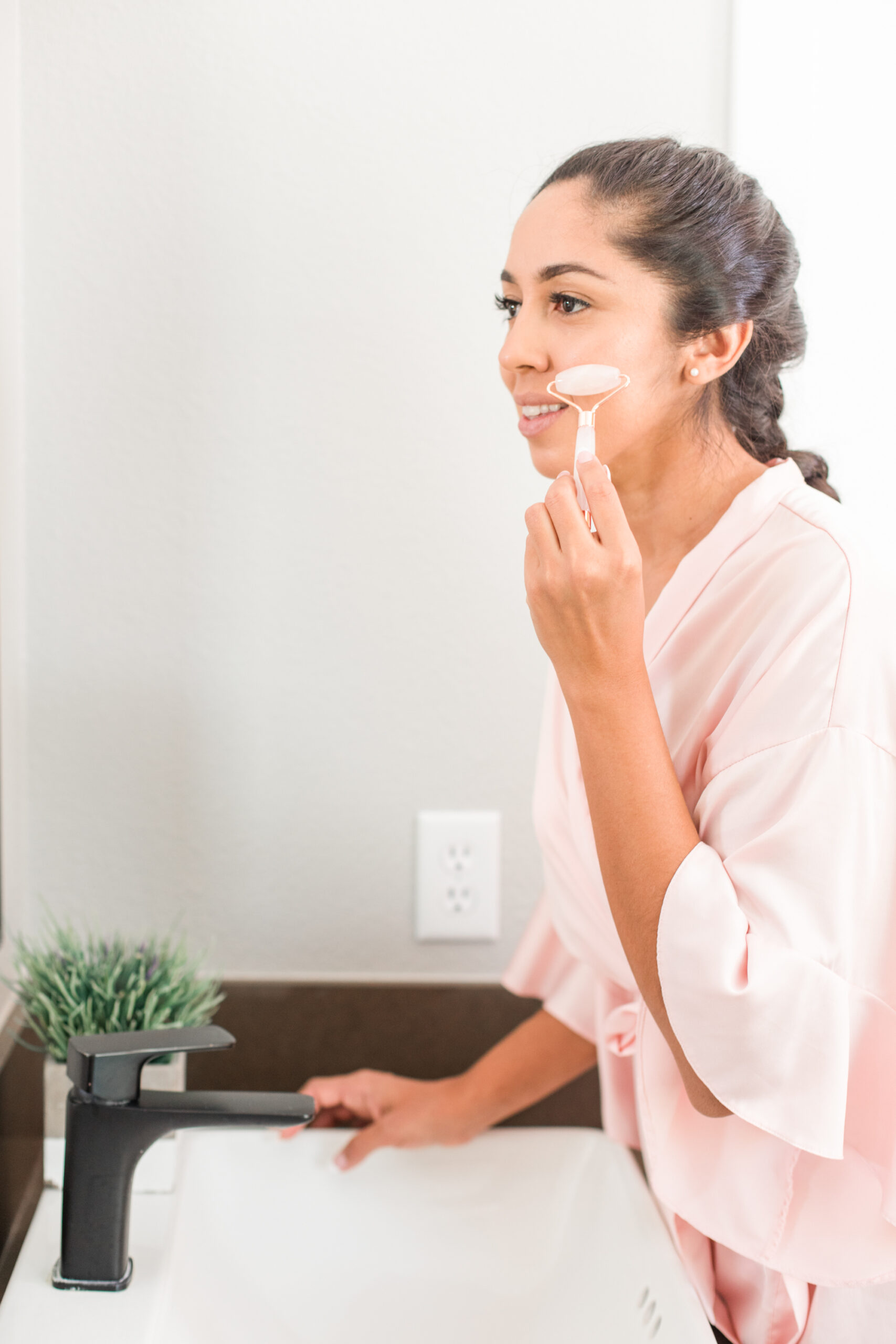 Why You Should Join Clear Skin Academy
Instant access - start your journey to clear skin today
Science-backed research on the best ways to clear skin packed into one easy course.
Easy to understand language - no scientific jargon you can't comprehend.
Understand the factors that influence acne and how to finally get rid of it
Learn the multiple causes of acne so you can address them all
Save hundreds of dollars on skincare products that don't work
Feel confident and proud of your skin
This Course Is For You If...
You're tired of wasting money on products that get results
You're overwhelmed by all the difference options and aren't sure what to use for your skin
You feel less confident because of your skin but aren't sure what to do to fix it
You're ready to learn and apply your new knowledge to get the skin of your dreams
This Course Is Not For You If...
You expect clear skin overnight - healing acne takes time
You're not ready to learn and figure out your skin so you know how to treat it correctly
You think there is a miracle product that will cure your acne - often times you will need multiple products and will have to test them out to see what your skin likes
Frequently Asked Questions
When Does This Course Start and Finish?
The course starts as soon as you purchase it and is completely self-paced. You get to pick when you want to start the course, work on it and finish.
How Long Do I Have Access To The Course
You will have lifetime access to the course, including any future updates!
Will This Course Work For Me If I Don't Have Acne?
Definitely! Although this course does focus a lot on acne, it includes lots of helpful information about general skin health like figuring out your skin type, layering your products correctly and what ingredients to avoid.
Join The Clear Skin Academy
I teach you how to get the skin of your dreams in an easy to understand way. Proven ingredients and no frills, so you can get clear skin fast.